About Marathon CFO
Experienced entrepreneurs, CPA's, consultants, CFO's. We know how to grow companies, because we've grown companies.
Jim Elgart, CPA
Founder, Partner, CEO
Boston
Jim Elgart, MarathonCFO Founder and CEO: part CPA, part bard, part Ray Kroc protegee, all Boston.  He's built his career helping entrepreneurs navigate their financial challenges through an equal mix of  know-how and a whole bag of tricks.  If your financial house needs some attention, Jim can help.  If anything else needs work, well he probably knows a guy who can fix that too.
Jimmy is a CPA who's spent more than 20 years as an accounting and business development manager, with more than 10 years as a corporate CFO of leading entrepreneurial ventures in life sciences, advertising, franchising and professional services.
Originally founded in 2011 and focused on Boston, MarathonCFO has seen Jim's unique business model catch on and spread its wings from Seattle, to Los Angeles, to North Carolina, to Minneapolis, to Manhattan and Brooklyn, to the US Virgin Islands, to St. Petersburg, Russia.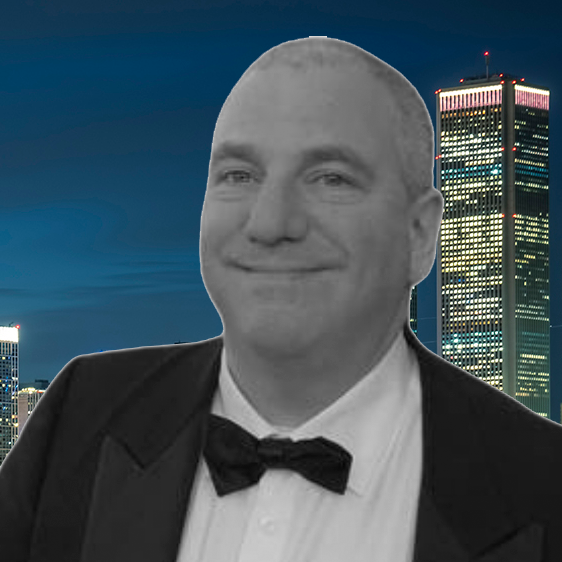 Jim has extensive experience in establishing and managing dynamic, mid-market businesses. From Accounting and Budgeting to HR and Recruitment, to Tax Planning, International Expansion, and M&A, Jim has led and mapped financial strategies for companies across several business sectors.
Prior to founding MarathonCFO, Jim served as the CFO of the ad agency Cambridge Biomarketing, helped develop the international footprint of the retail consulting firm Gordon Brothers, and was a key member of the franchise practice at the public accounting firm Gray, Gray, and Gray.
Additionally, Jim has been a founder, investor or principal in multiple enterprises. He earned a B.A. from Boston University, and an M.B.A. and M.A. in Latin American Studies from Tulane University.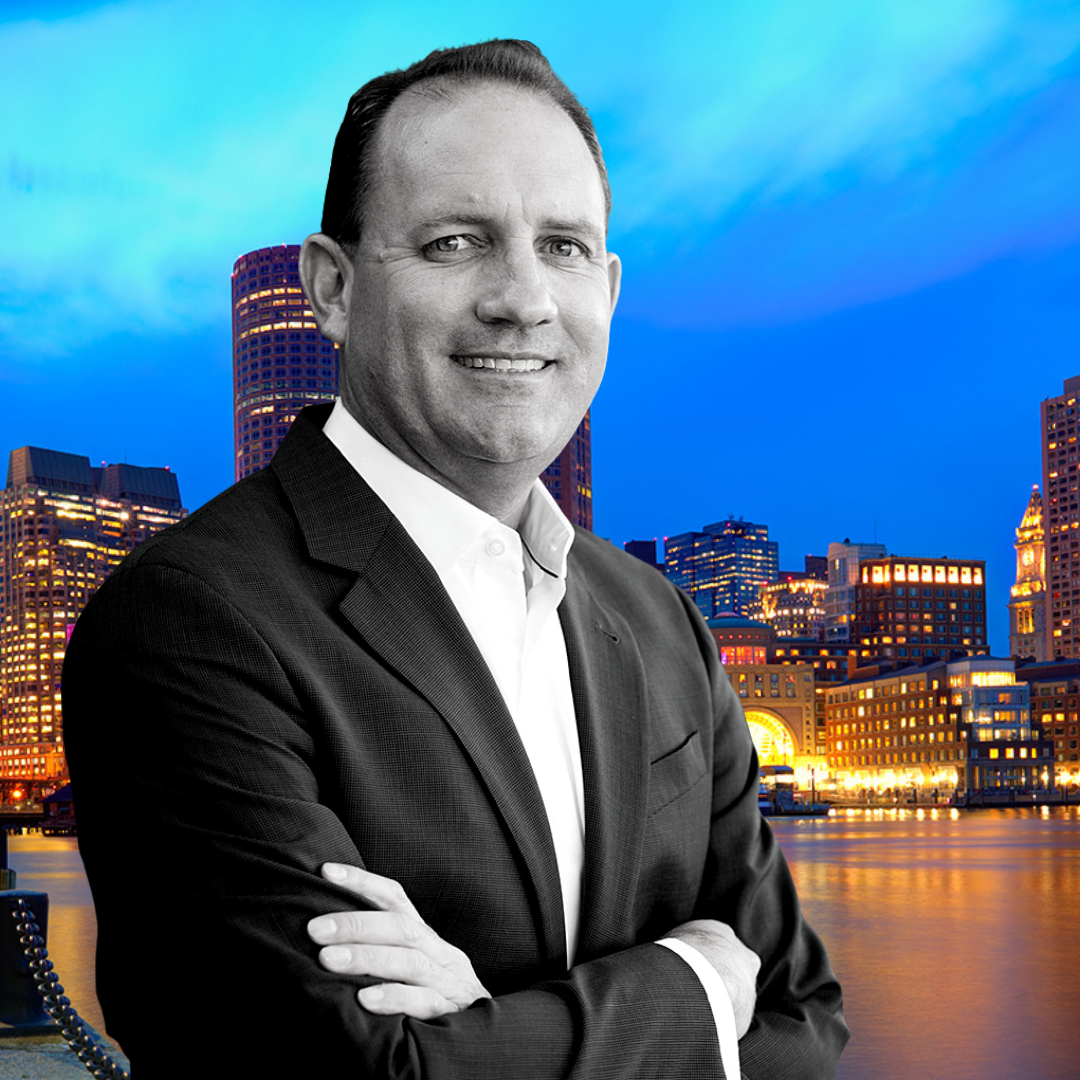 Mark Werling
Partner, CFO/COO
Chicago / San Francisco Bay Area
"When you know you're destined for greatness, your potential haunts you. It keeps you up at night. You won't feel complete until you succeed."
Mark joined the practice in early 2017 and is fanatical about helping entrepreneurs unlock the value in dynamic businesses and help them to navigate through high growth and key transition points in their business life cycle. Progressive experience in finance and operations management within start-ups, turnarounds, private equity backed ventures, Fortune 100 companies, and franchise-based enterprises.
In offering critical assistance to entrepreneurial companies, Mark works directly with company management to help stabilize both financial and operational performance by developing and implementing comprehensive profitability and working capital plans. Mark's team oriented and consensus building approach provides a leadership synergy that fosters break-through idea generation and execution.
Mark's past experience includes:
CFO of a private equity backed ecommerce/multi-channel luxury home goods retailer. Shifted the company strategy to prioritize the ecommerce channel, eliminated lower margin channels and optimizedthe cost structure. Transitioned HR and benefit administration to a 3rd party professional employer organization (PEO) and launched the Company 401k plan. Led the move from an internally managed distribution center to an outsourced 3rd party logistics (3PL) company.
Senior Consulting Manager of California's largest regional CPA firm, BPM. Served as the interim CFO/controller for various clients in different stages of significant transition until the company returned to a steady state of operations or a permanent hire was found. Included in this was the refinancing of lines of credits, asset-based loans, capital and operating leases. Mark has served as an expert witness in the United States Bankruptcy Court on behalf of the Debtor in a Chapter 11 bankrupcty case.

Business Analyst with LifeScan, a Johnson & Johnson Company, supporting the sales and marketing channel. Responsibilities included preparing strategic planning models, supporting new product development, creating department and divisional budgets and helping to develop overall marketing strategy.
Mark's early career was spent auditing companies with both BPM and Deloitte in a variety of industries including consumer products, medical devices, wineries, technology, real estate, non-profit organizations, and included an overseas assignment in Sydney, Australia.
Mark has an M.B.A. from University of Notre Dame, and a B.S.C. in Accounting from Santa Clara University. Overseas travels included an MBA internship in Cape Town, South Africa and a study abroad program in Vienna, Austria.
He is also a CPA in the State of California and has received the Certified Valuation Analyst (CVA) and Certified Insolvency Restructuring Advisor (CIRA) certifications.
Mark entrepreneurial interests include early investments in an innovative social media platform, an eCommerce retailer, and virtual CFO advisory practice.​